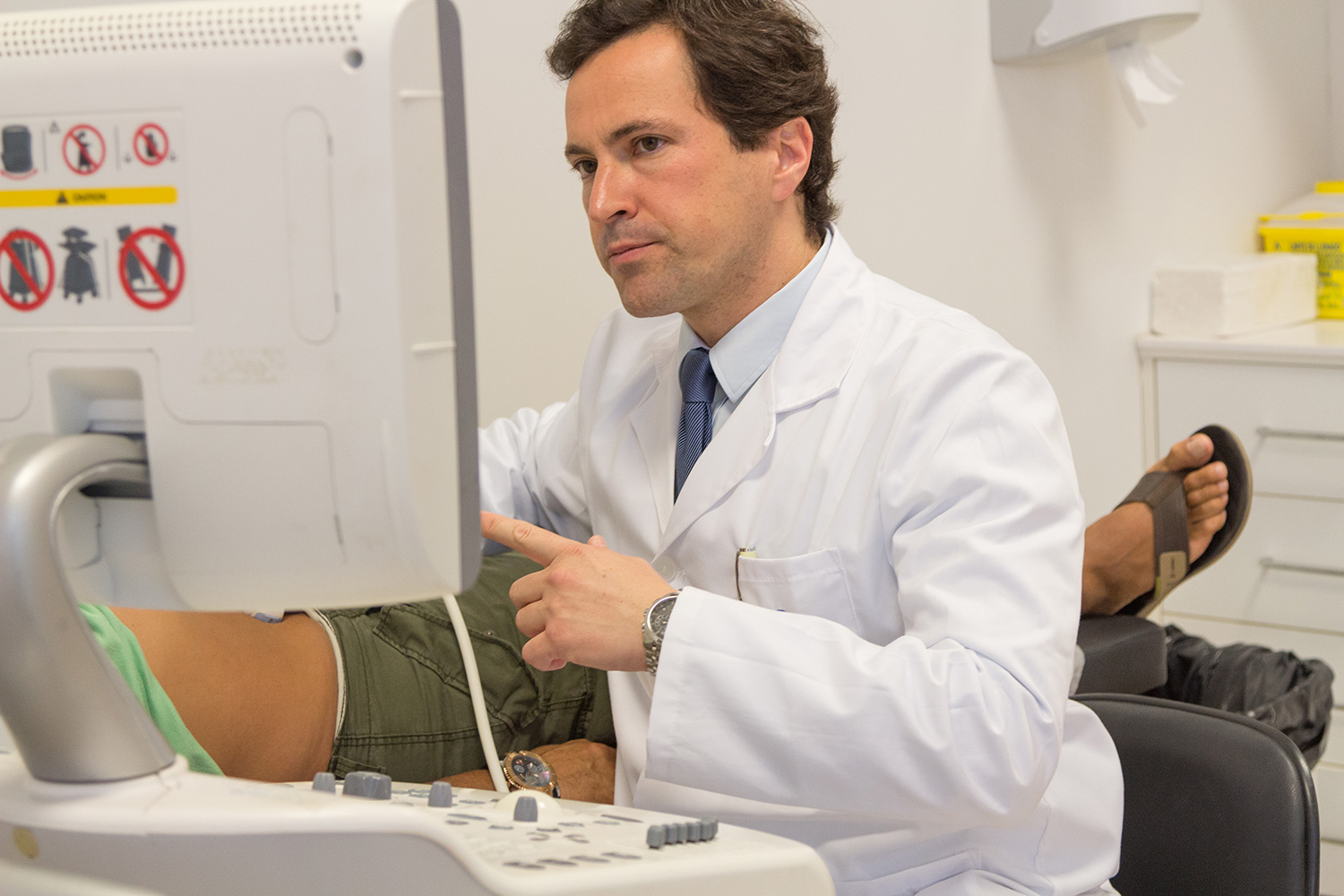 Alejandro Rodríguez Morata received the degree in Medicine and Surgery by the University of Granada (1993-1999). During the post training as Angiology and Vascular Surgery Specialist in the San Cecilio Clinic University Hospital of Granada (2000-2005), completed his Doctoral Thesis, achieving the degree of Doctor by the University of Granada, with Excellent Qualification Cum Laude (2005).
Likewise holds studies of the University Master in Tissue-Engineering by the University of Granada (2007-2008) and Master Specific Degree in Social Health-Care Organization, Management and Administration, by the University of San Jorge (2011-2012).
Has worked as Attending Doctor of Angiology and Vascular Surgery in the Virgen de la Victoria Clinic Hospital of Málaga (2005-2016) obtaining the Advanced Level in Quality certification by the Healthcare Quality Agency of Andalucia (2011) and his statutory position ownership, achieved by Public Examination.
Currently is in period of voluntary leave of absence from the Andalusian Health Department, after his designation as Angiology and Vascular Surgery Head of Department of the Quirónsalud Hospital Málaga, in 2016.